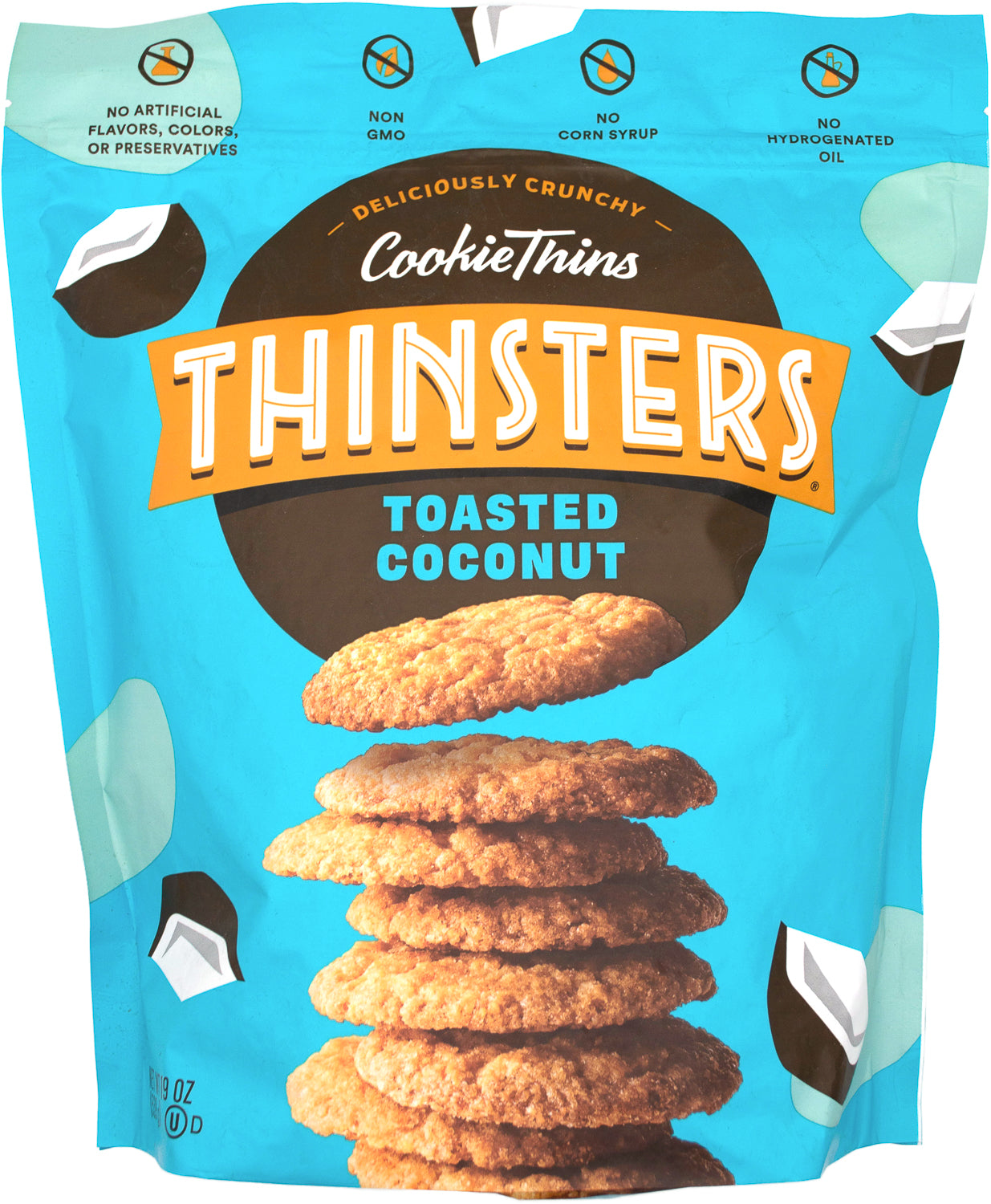 Hey There Cookie Lover, Snack Hacker, Flavor Seeker. You're About To Experience A Cookie Snacking Phenomenon.
These Crispy, Crunchy Cookies Pack A Delicious Punch That Boosts Your Mood With Bursts Of Flavor. Plus, They're Made With Better-for-you Ingredients Like Real Butter And Real Sugar, And Oven-baked Just The Way You Like Them.
So Pop Open A Bag Of Our Thin, Buttery Cookies And Celebrate A Sweet New Way Of Snacking.