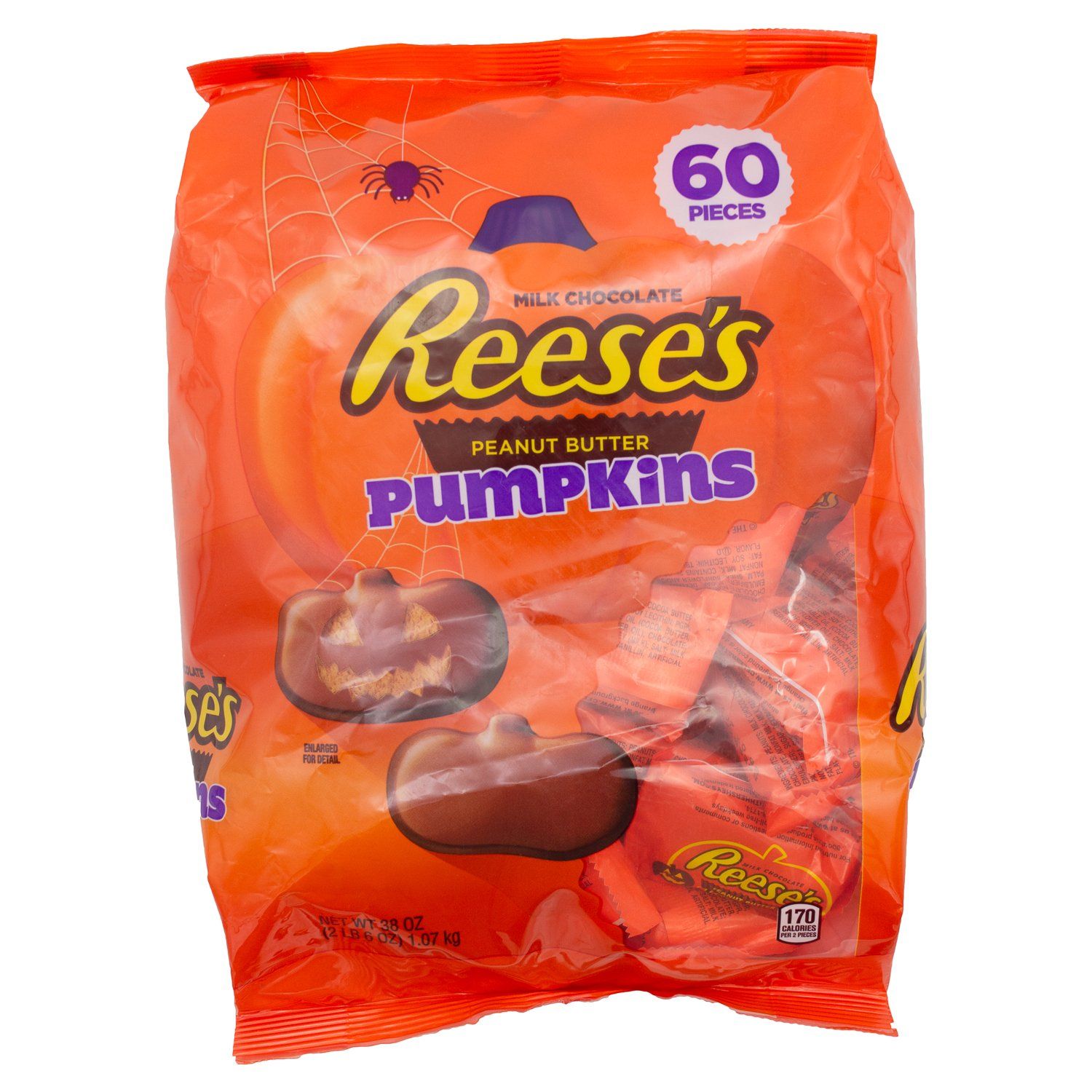 Enjoy your creamy peanut butter in a variety of ways with this REESE'S Chocolate + Peanut Butter Lovers Miniatures Assortment.
This assortment features two of REESE'S Miniatures' most beloved flavors, including REESE'S Peanut Butter Cups and REESE'S Milk Chocolate Cups.
Miniatures: they're just like the big ones; but smaller and individually wrapped for sharing. Tip: Stash a handful for safekeeping. They won't last long.