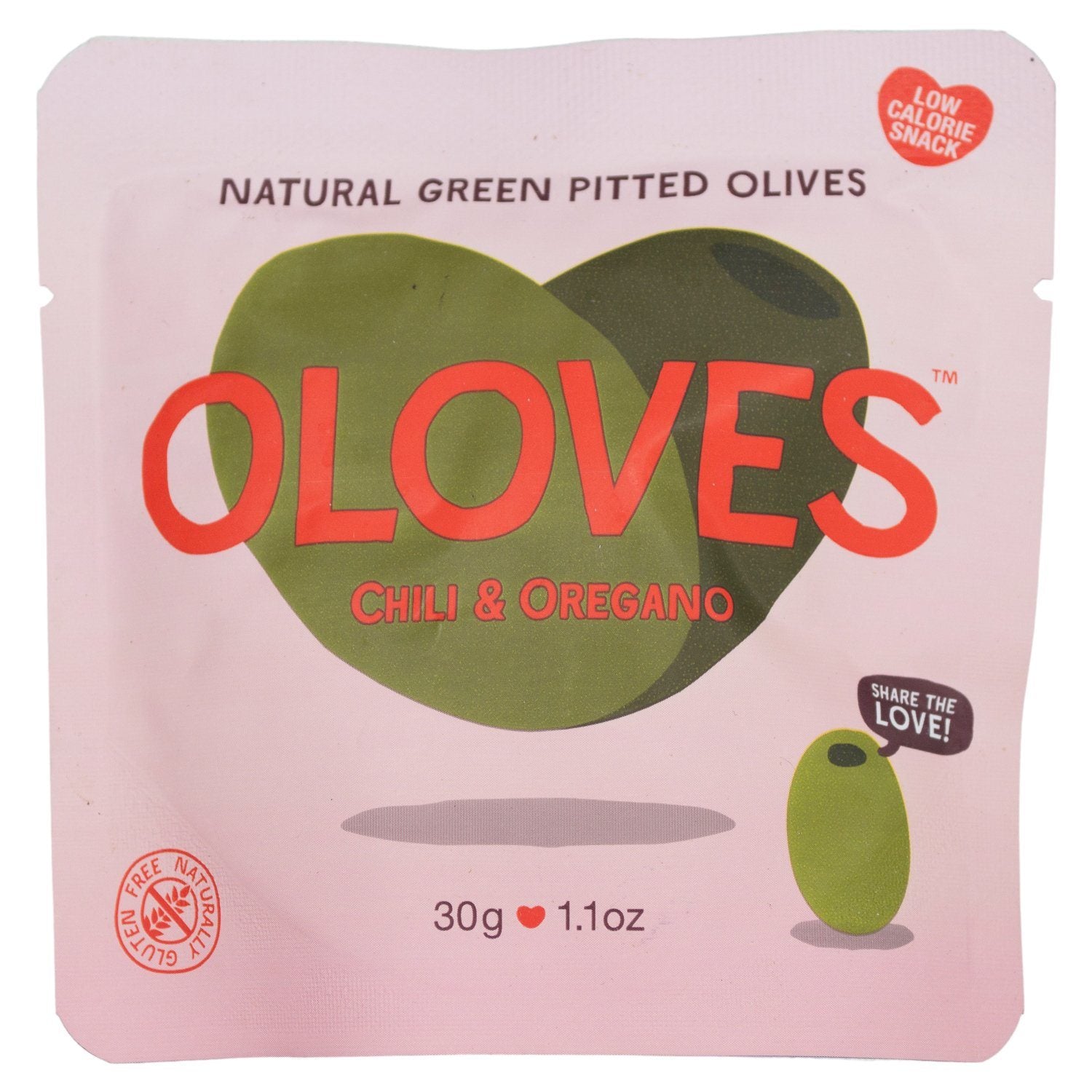 OLOVES Natural Whole Pitted Olives
"Oloves bring you the tastiest olives, freshly packed and seasoned. Bursting with natural goodness, they're high in loveliness, really low in calories and the perfect addition to anyones lunch or midday snack.
Available in 4 Delicious Flavors:

Basil & Garlic

Chili & Oregano

Lemon & Rosemary

Chili & Garlic

"