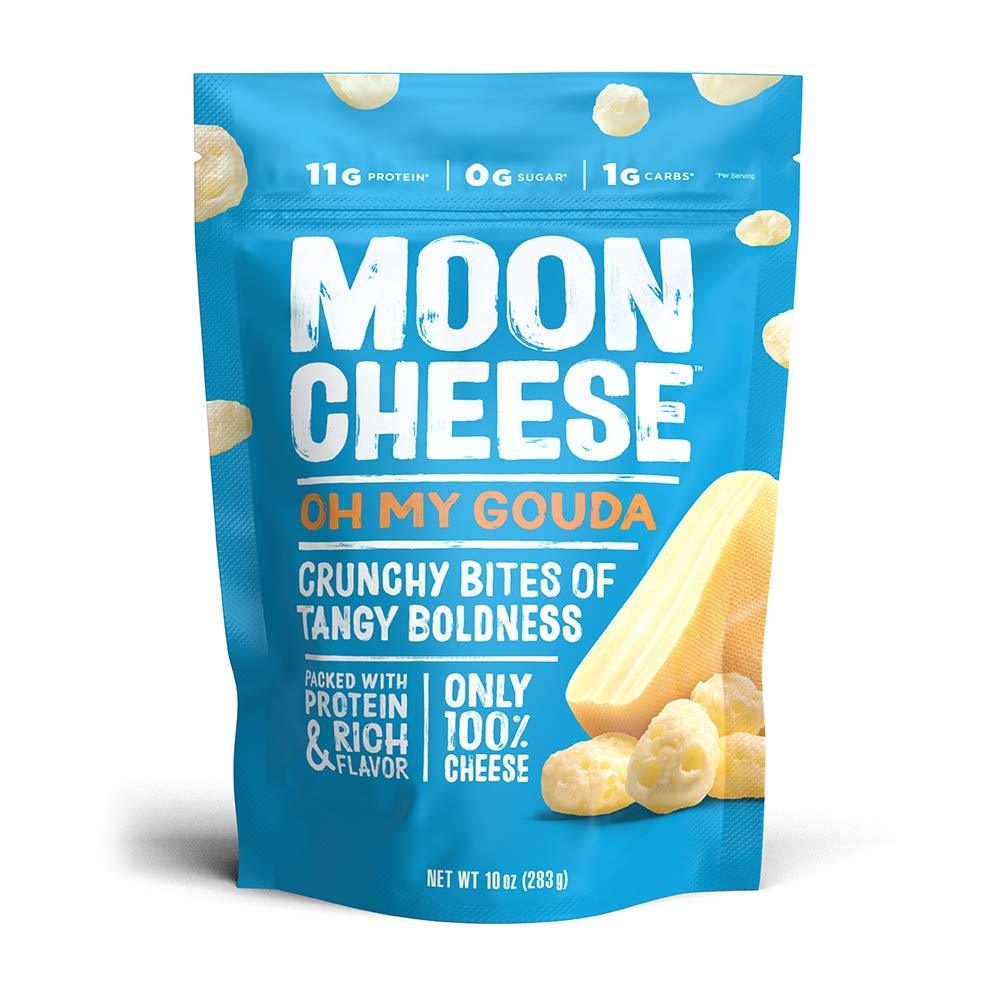 Moon Cheese Cheese Snacks
Cheesy, Crunchy, Magical Mouth Tingles Await.
This isn't your run-of-the-mill, tasteless cheese snack. This is a 100% cheese snack that's packed with protein and erupting with flavor. The kind of snack that fuels on-the-go mothers, weekend workout warriors, and adventurous explorers. So what are you waiting for? GET YOUR CRUNCH ON.
100% natural, totally real cheese snacks that are high in bone-building calcium
Moon Cheese is packed with 11g of protein punch; only 1g carbs
Perfect for low carb snacks, keto snacks, just keto diet, gluten free snacks, diabetic snacks, healthy snacks for kids, salad toppings and more