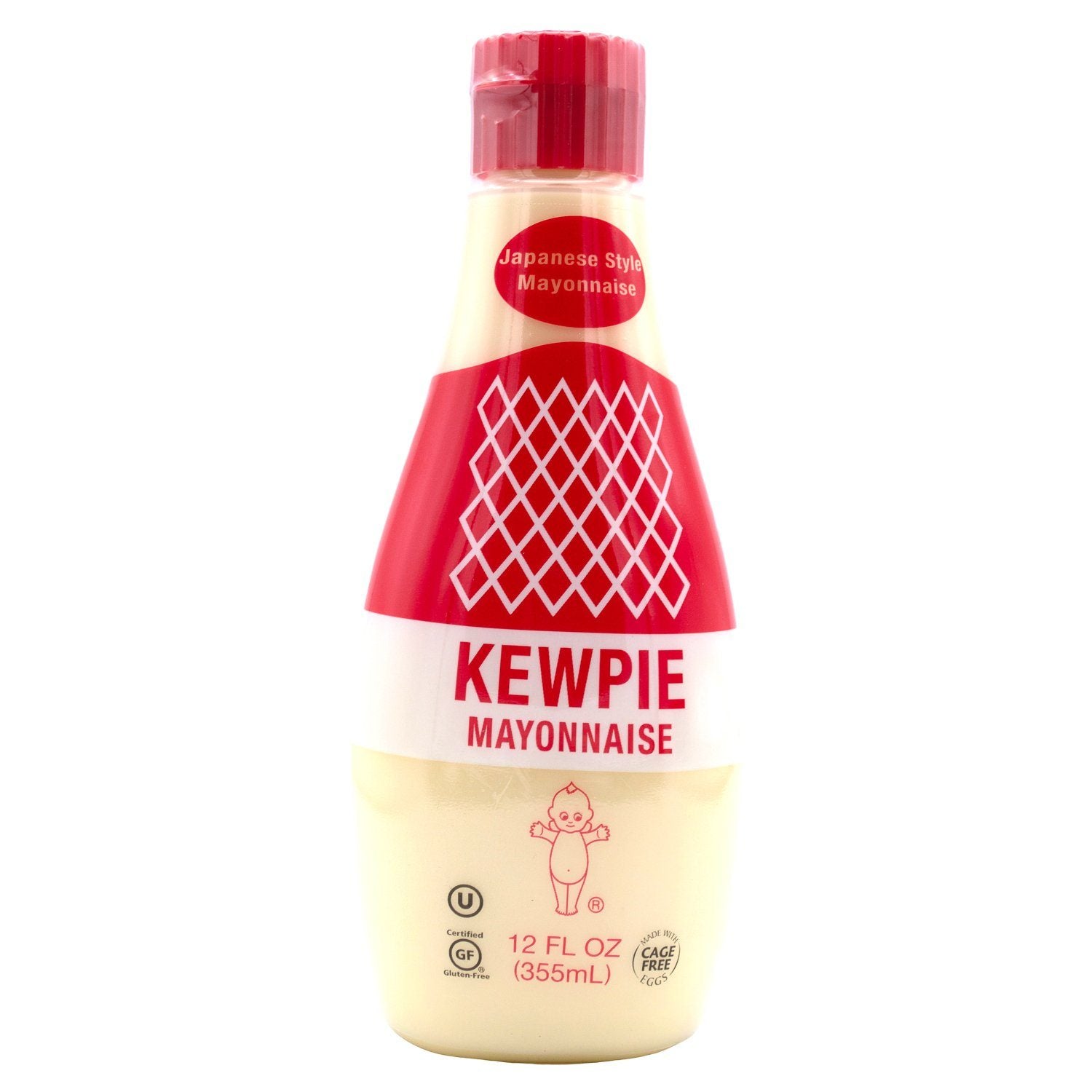 Kewpie Japanese Mayonnaise
RICH. BOLD. ICONIC FLAVOR.
Made Only With Egg Yolks For A Richer, Savory Flavor
A Favorite Ingredient Among Exclusive Chefs
Enhance the Flavor of Any Meal
No Artificial Colors or Flavors
No Preservatives
No High Fructose Corn Syrup
Certified Gluten Free, Kosher
Unique Packaging Provides12-Month Shelf Life
New Mainstream Version Made in California 
Kewpie Mayonnaise gives every dish a rich, tangy, and distinctive character. Known for its "umami" taste, Kewpie Mayonnaise is made entirely from egg yolks and a unique blend of vinegars, creating a rich and creamy texture unlike any other brand. Reinvigorate meals and snacks with all new delight, perfect for use on sandwiches, in potato salad, or as a veggie dip.
The unique Kewpie Mayonnaise bottle allows for greater portion control with its easy-to-use, soft-squeeze package, ensuring you get just the right amount of its incredible, savory flavor. Look for the beloved Kewpie doll logo on every bottle.