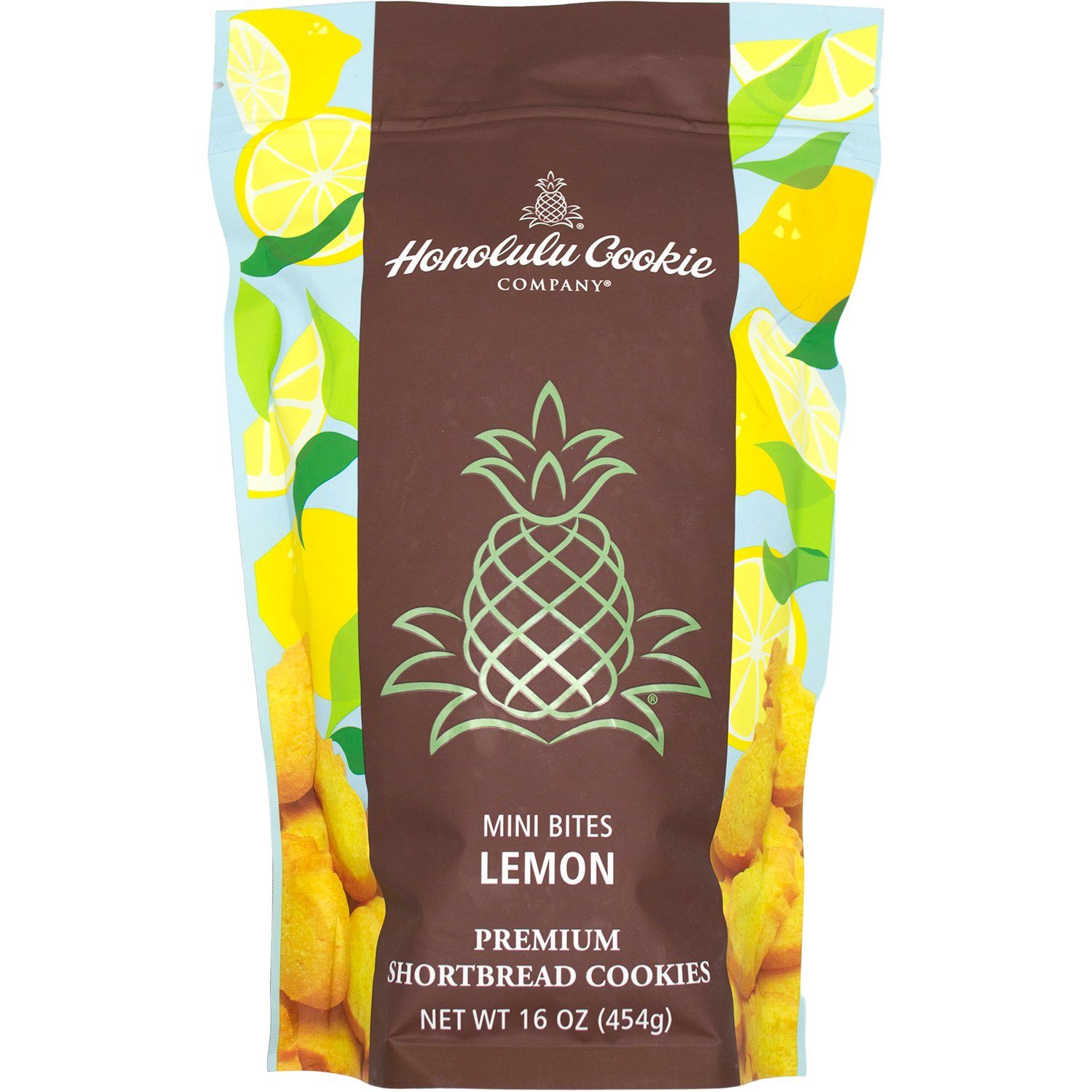 Honolulu Cookie Company Premium Shortbread Cookies
Honolulu cookies are baked using a strict recipe of only the finest ingredients to create our premium, Hawaii-inspired shortbread cookies. From hand-dipping our cookies in premium chocolate, to hand-placing each tropical fruit morsel and coffee bean on our cookies, every cookie is given individual attention to ensure that it meets the high standard of quality that Honolulu Cookie Company is known for.
The Pineapple Shape: chosen for being the symbol of hospitality, the signature pineapple shape also represents the Hawaiian spirit of aloha.