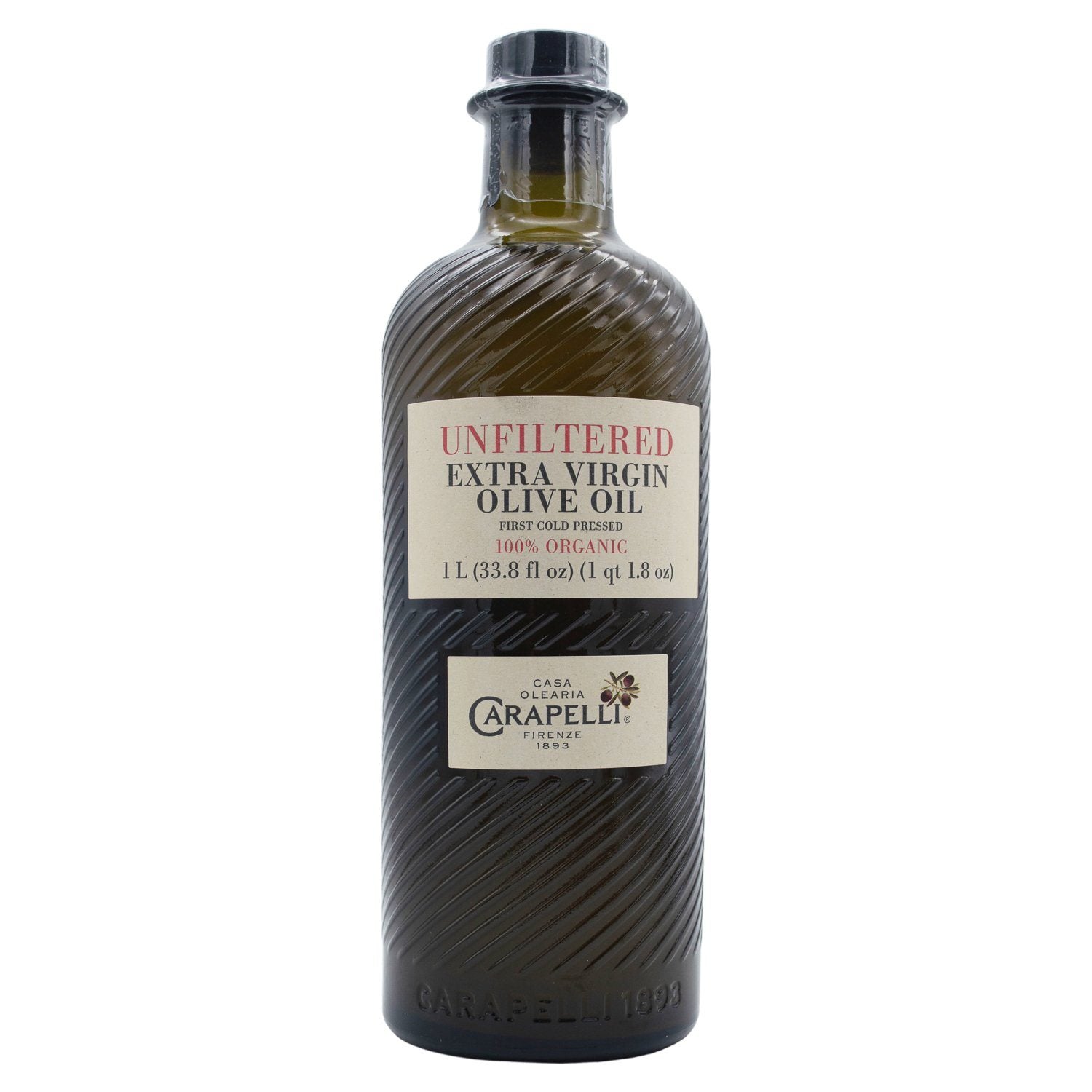 Carapelli Extra Virgin Olive Oil
Strength, character and nature describe this unparalleled flavor. This purer oil transports you to the very essence of the earth and simplifies all processes. This oil is made without the filtering process, resulting in a unique flavor and cloudy appearance.
Mediterranean cuisine's most treasured ingredient has shone throughout history. At Carapelli we have turned this natural production method into art.
To create the highest quality Extra Virgin Olive Oil, we observe, feel and taste. We know our olive groves like the back of our hand, harvesting the olives when they are ripe and working with both oliari and blending masters, who select the precise samples to ensure Extra Virgin Olive Oil blends of the utmost quality.
Natural and Fruity. This olive oil combines the aroma of vegetables, nuts and fresh almonds with a touch of apple. On the palate, it provides a medium pleasant bitterness and spiciness.