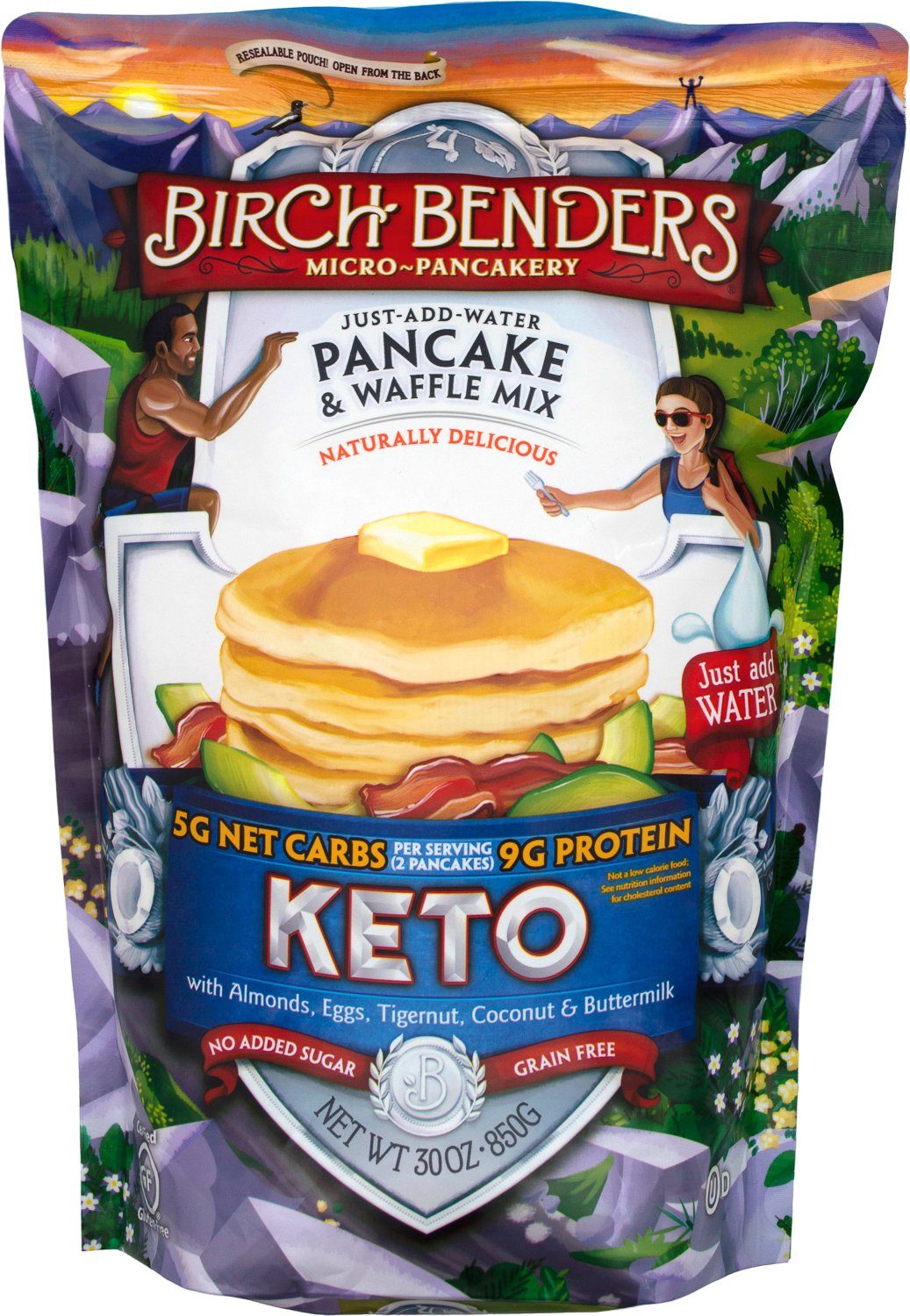 Birch Benders Pancake & Waffle Mix
Birch Benders pancake & waffle mixes are naturally delicious and made by just adding water.
Add water, mix & make! Simply scoop the desired amount of mix into a bowl, add water, mix, and make! Don't want to use it all at once? The resealable pouch keeps the mix fresh for next time. Easier, healthier, tastier - these pancakes have it all!
Gluten-Free
No Added Sugar
Grain Free