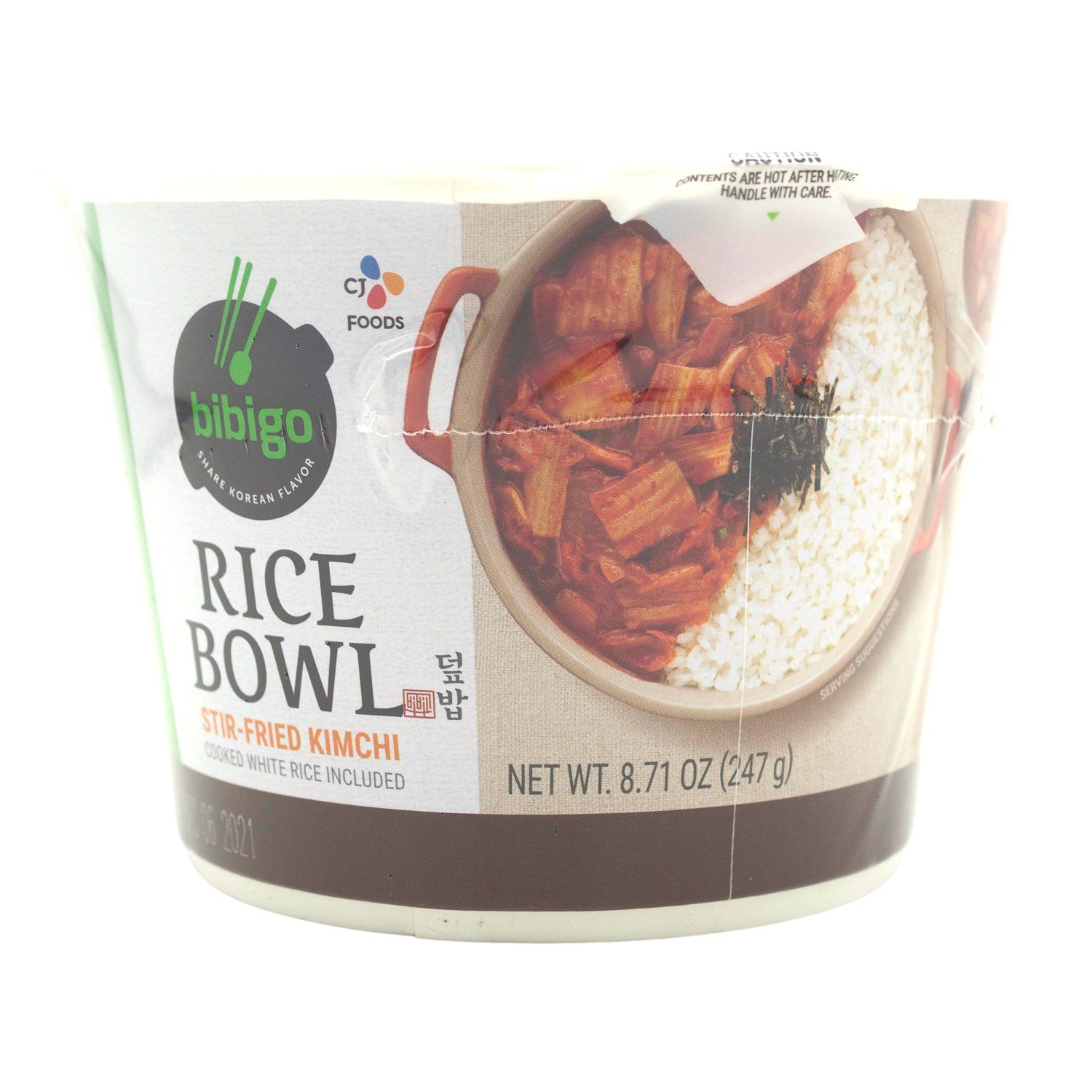 Authentically Delicious Rice Bowl with Everything You Need.
Heating Directions
Step. 1

Pierce film with a fork once

Step. 2

Place rice bowl in center of microwave and cook for 5 minutes

Step. 3

Let stand for 1 minute before carefully removing from microwave

Step. 4

Gently peel film off bowl and stir evenly. Enjoy!