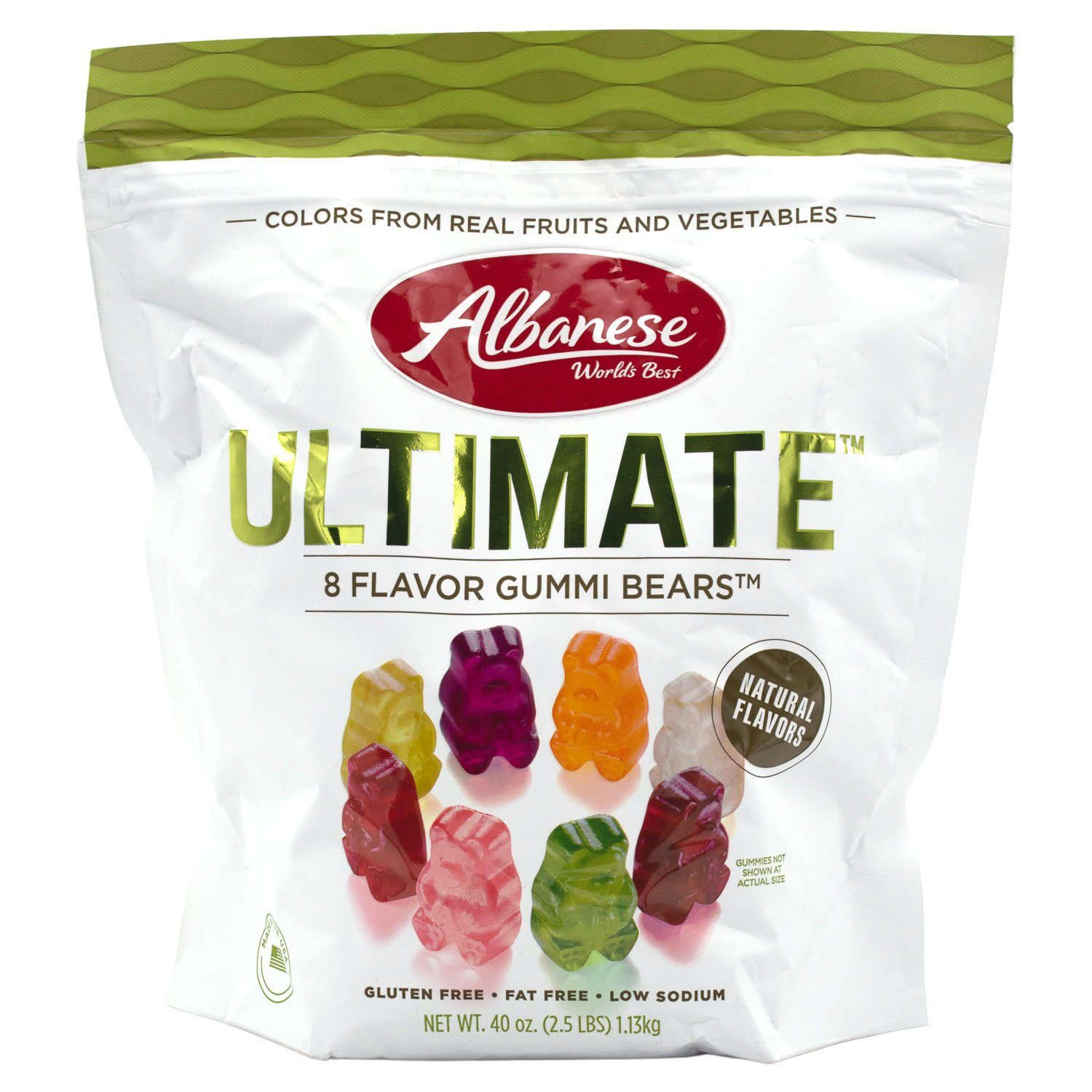 8 Flavor:
The same unsettling obsession, unmatched standards, and relentless pursuit that brought you the World's Best 12 Flavor Gummi Bears® just created the ULTIMATE™ gummi. By combining natural flavors and colors from real fruits and vegetables with our signature texture - The World's Best just got even BIGGER.
Why? Because we love food. We believe good food brings people together. And when we are together, we are unstoppable.
Flavors Include: Alphonso Mango, Amity Raspberry, Asian Pear, Black Currant, Blood Orange, Crimson Cranberry, Fuji Apple & Queen Pineapple.